Member care focuses on the wellbeing and effectiveness of staff, teams, and their organizations.
Member care is the ongoing investment of resources by sending groups, service organizations, friends, colleagues, and workers themselves, for nurture, development, and strategic impact.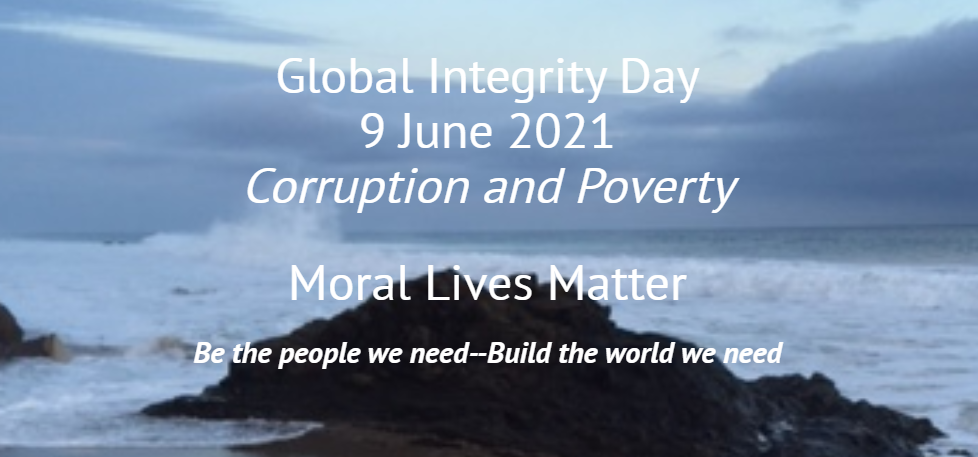 Resources for supporting staff and their organizations in mission and across sectors–humanitarian, development, peace/security, etc.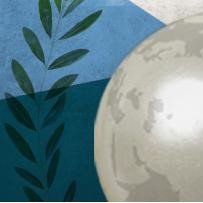 A framework for actively and responsibly engaging in our world–collaborating to address major issues that impact wellbeing for all people and the planet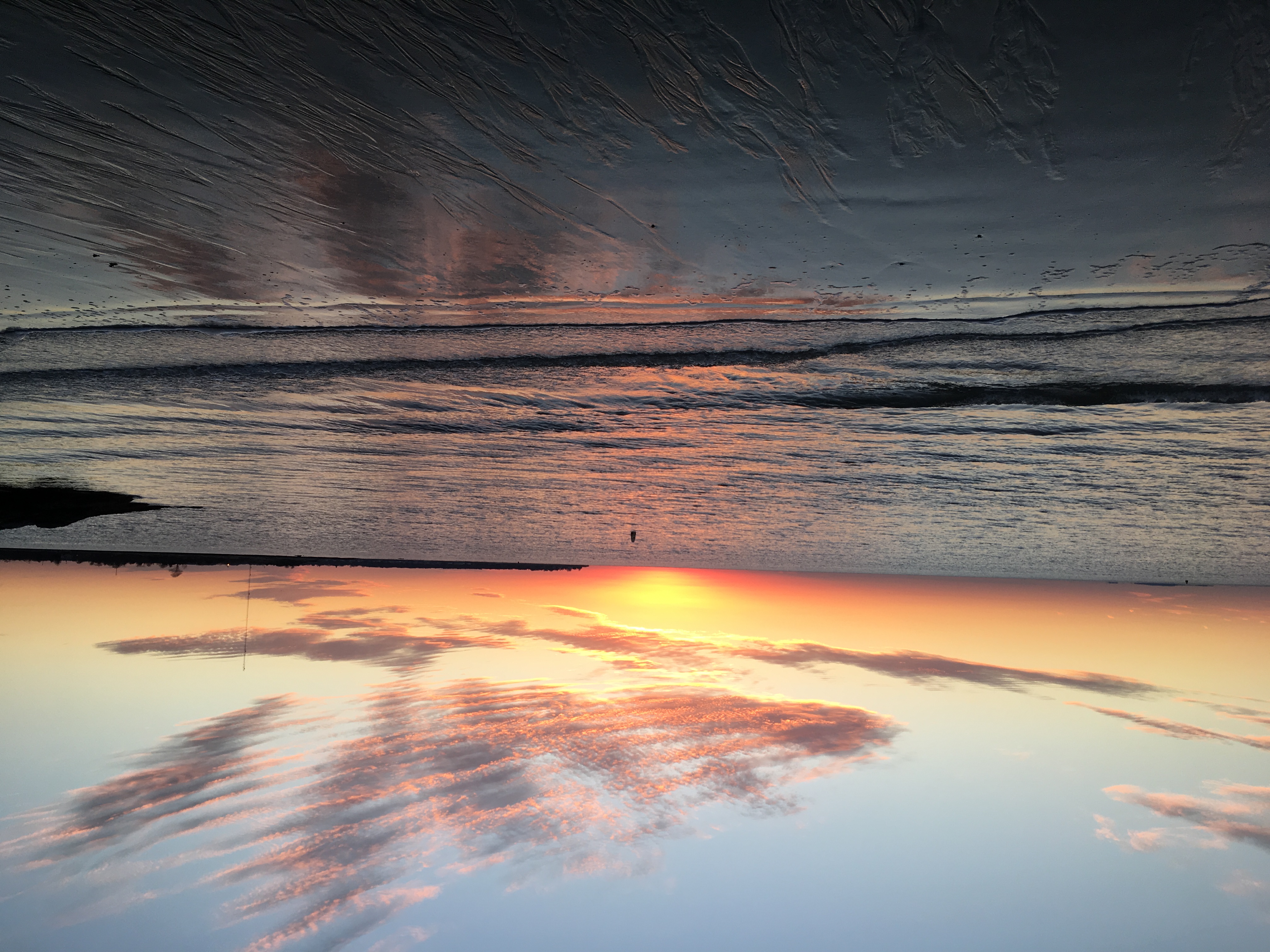 A growing domain of study, research, and practice, promoting equitable, quality mental health and wellbeing for all persons and peoples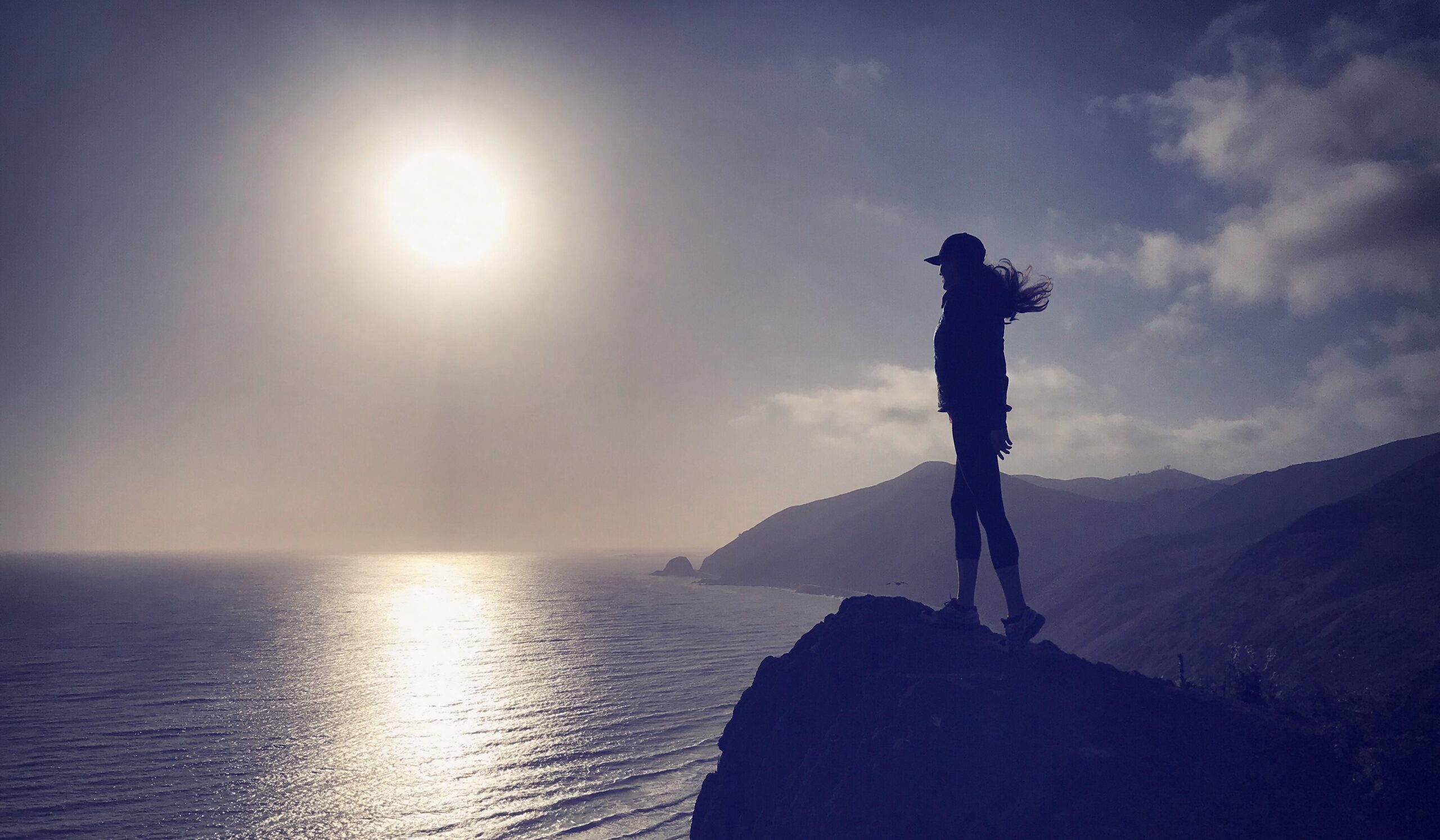 Resources for living consistently in moral wholeness--at the individual, institutional, international levels and for preventing-confronting corruption
Featured Resources 2021
(See All Archives HERE)
1. Member Care
Global Member Care Updates:
–Doing Global Member Care Well (September 2021)
–Tough People/Teams for Tough Place/Times (August 2021)
–Supporting Arabic-Speaking Workers–(July 2021)
(MENA Care: Wellbeing, resiliency, and effectiveness for Christian workers
from/in the Middle East and North Africa regions)
–Staff Wellbeing and Effectiveness (June 2021)
–Supporting Chinese Cross-Cultural Workers (May 2021)
–OCD: Hope and Healing for Ourselves and Others (April 2021)
–Global Trends: Applications for Mission/Member Care (March 2021)
–Sojourning with Prayer and Praise (February 2021)
–Blessing the Planet–Blessing the Peoples (January 2021)
–Persecution Pandemics (December 2020)
———-
CORE Member Care Weblog:
Current topic: Unreached People Groups and Sustainable Development Goals (UPGs-SDGs)
The latest entry: Integral Mission: Journeying into the UPG-SDG Domain.
———-
Resources from the Member Care Community:
—Integrating Asian Christian Counselling in Missions
4th Asian Christian Counselling Virtual Conference (9-11 September 2021)
—Member Care: Core Skills. Six Session Webinar Series
Link Care Foundation (3 June–4 November 2021)
—Living Our Values: Care, Culture, and Power in Aid Organisations
(20-21 May 2021 online, free) CHS Alliance
Watch recordings of 10 Global Gathering sessions on the CHS Alliance YouTube channel HERE.
–Leading Wellbeing: How to Empower Healthy, Happy, and Productive People.
(March 2021, e-book) DiasterReady
–We are remembering with gratitude John J. Ratnukumar (JJ) who passed on 18 January 2021.
JJ is beloved by many, a member care pioneer and advocate in India and beyond. See Tributes page.
–Stress and Trauma in Mission: Lessons from the Humanitarian Sector (webinar)
Kelly and Michele O'Donnell; 22 August 2020; video version and power point
---
2. Global Integration
Global Integration Overview
(updated September 2021)
———-
Global Integration Updates:
–Code Red for Humanity (September 2021)
–Sustainable Development Progress Report (August 2021)
–Climate-Conflict-Corruption: Safeguarding All People and the Entire Planet (July 2021)
–Staff Wellbeing–Getting It Right (June 2021)
–Tracking News: Issues, Insights, and Involvements (May 2021)
–World Health Day: Building a Fairer, Healthier World (April 2021)
–Global Trends: Perspectives and Priorities from the Sectors (March 2021)
–Covid Care: Reflections and Resources for Wellbeing (Feb. 2021)
–The State of the Planet: Our Suicidal War on Nature (January 2021)
–Genocide: Bearing Witness (December 2020)
3. Global Mental Health
See MCA GMH-Map website
———-
Addressing Mental Health in Global Contexts 21 October 2021, 19:00—20:30 EDT Register here. Fordham University–Psi Chi and the Psychology Coalition at the United Nations
—Covid Care Resources (2020-2021). Latest upload (June): Covid–Grief and Bereavement, Dr. Camille Wortman et al., Stony Brook University
—GMH: Collaborating for Sustainable Development and Wellbeing (April 2021). O'Donnell, K., Eaton, J., & Lewis O'Donnell, M. A revised version is in press, available June/July 2021: Congress, Takooshian, & Osborn (Eds.), Behavioral Science and Health in the Global Arena. 
—Mental Health and Trauma (video, 11 brief segments). Lausanne Global Classroom (29 March 2021)
—Embrace–Multicultural Mental Health. Resources translated into different languages.
---
Key Resources