Member care focuses on the wellbeing and effectiveness of staff, teams, and their organizations.
Member care is the ongoing investment of resources by sending groups, service organizations, friends, colleagues, and workers themselves, for nurture, development, and strategic impact.

Resources for supporting staff and their organizations in mission and across sectors–humanitarian, development, peace/security, etc.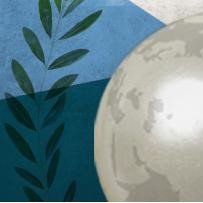 A framework for actively and responsibly engaging in our world–collaborating to address major issues that impact wellbeing for all people and the planet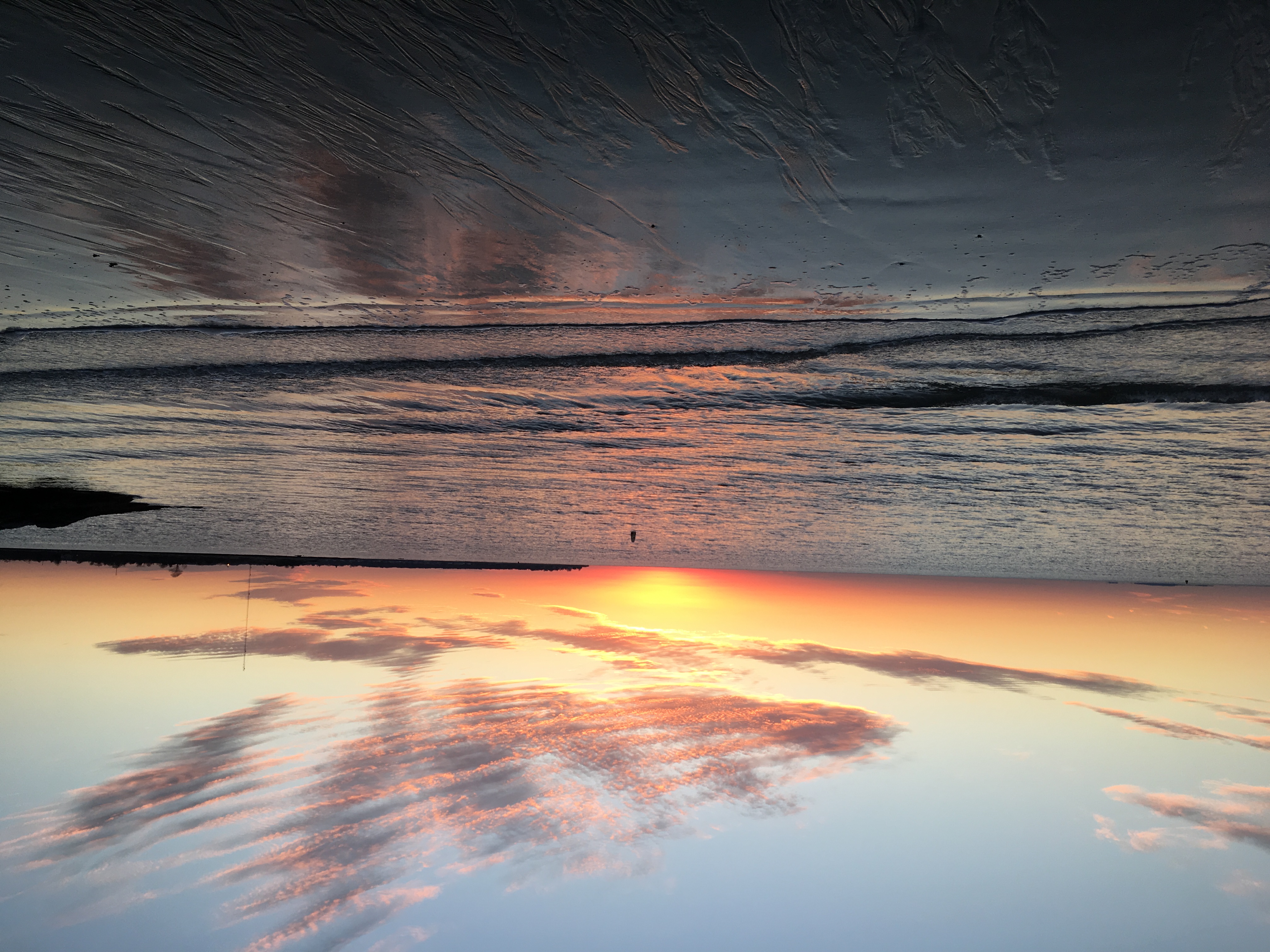 A growing domain of study, research, and practice, promoting equitable, quality mental health and wellbeing for all persons and peoples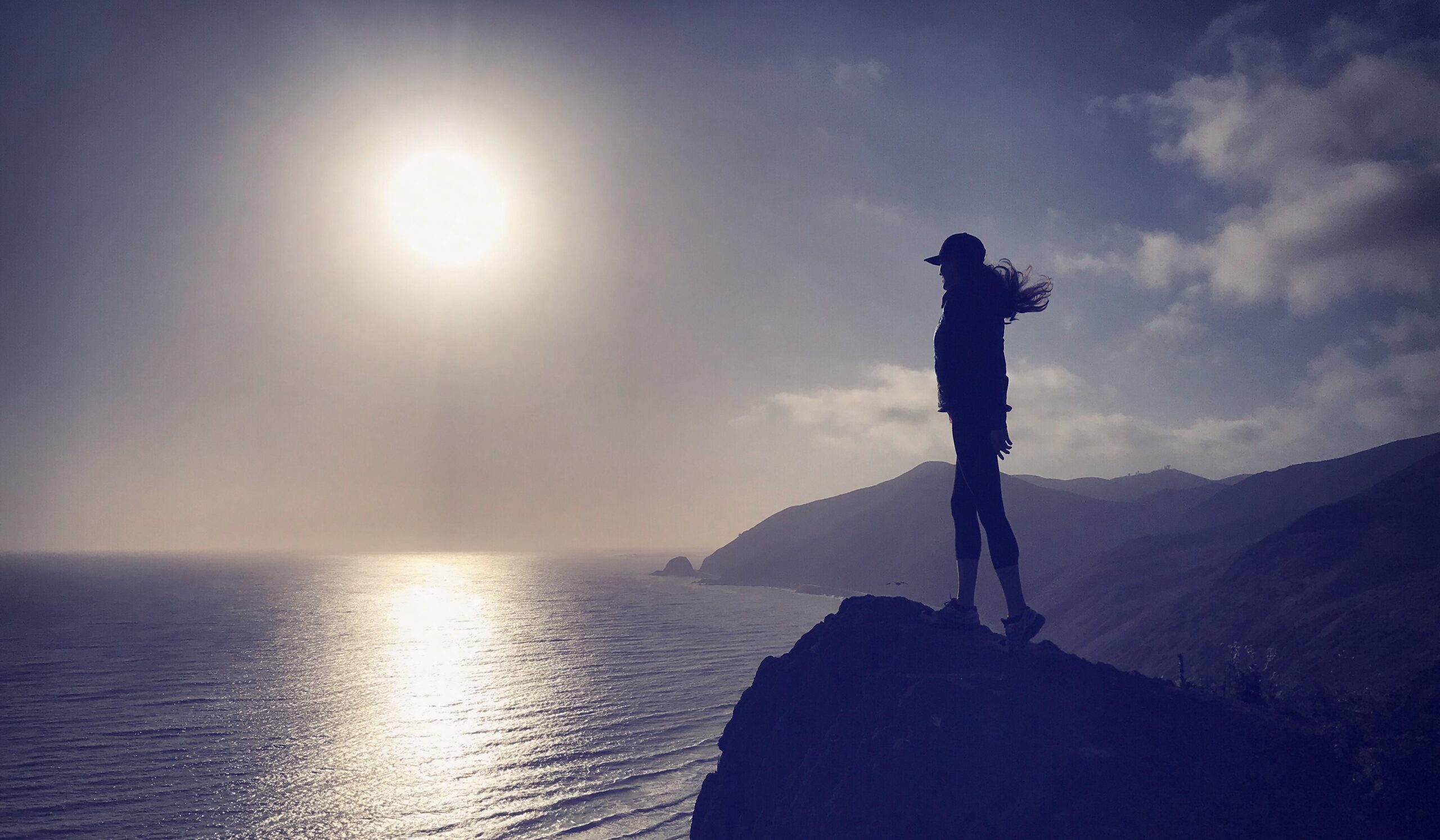 Resources for living consistently in moral wholeness–at the individual, institutional, international levels–and for preventing and confronting corruption
Featured Resources 2021-2022
(See All Archives HERE)
1. Member Care
Global Member Care Updates (monthly):
–Soul Care: Spiritual Formation for Mission Workers (February 2022)
–Martyr Care: Living and Dying for Jesus (January 2022)
–Spiritual Warfare: Following Jesus into the Light…and Darkness (December 2021)
–Creation Care: SOS (November 2021)
–Mental Health, Trauma, and Wellbeing: Pathways for Involvement (October 2021)
———-
CORE Member Care Weblog:
Current topic: Unreached People Groups and Sustainable Development Goals (UPGs-SDGs)
The latest entry: Integral Mission: Journeying into the UPG-SDG Domain.
———-
Resources from the Member Care Community:
–"Experiences of Missionaries Who Grew Up with a Parent Having Mental Illness"  
Watch the 45 minute webinar based on the doctoral dissertation by Vicki Reyes (10 November 2021)
—Integrating Asian Christian Counselling in Missions
4th Asian Christian Counselling Virtual Conference (9-11 September 2021)
—Member Care: Core Skills. Six Session Webinar Series
Link Care Foundation (3 June–4 November 2021)
—What Mental Health Professionals Can Learn from Mission Member Care: Ways of Thinking, Doing, and Being. Pamela S. Davis and Mandy Kellums Barak. Journal of Psychology and Christianity (2021, Vol. 40, No. 1, 29-39). Used by permission.
Key Resources
---
2. Global Integration
Global Integration Overview
———-
 Global Integration Updates: 
–Critical Thinking for Sustainable Development (February 2022)
–New Year's Yearnings: Peace on Earth–Sharing our Stories and Strategies (January 2022)
–Global Humanitarian Overview 2022 (Dec. 2021)
–Planet SOS: The UN Climate Conference (November 2021)
–Mental Health and Wellbeing for All (October 2021)

More Resources
---