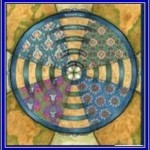 Love: A Command to Cherish and Obey
Member Care Update, Issue 100, August 2017
In this Update we focus on love. We see love as the essence of member care. Love is the foundation, motive, strategy, goal, measure, and future of member care. It is a practical, sacrificial, and celebratory command.  Love never ceases.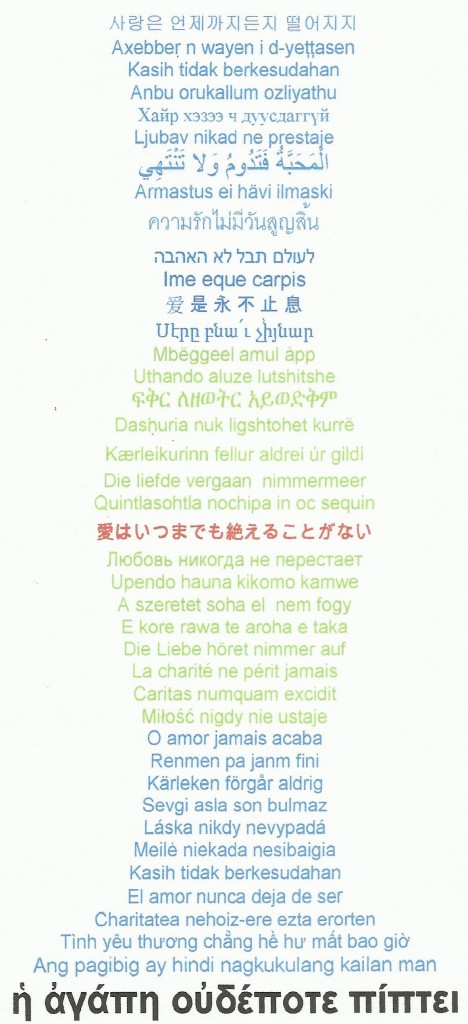 Member care above all involves the trans-cultural practice of fervently loving one another. Such love, as affirmed in the mult-lingual epigraph above, never ceases. It is both sacrificial and celebratory. We grow together in the mission/aid community, we celebrate life together, and we do our utmost to stay close together. Resilient love is the ultimate measure of the effectiveness of our member care. (adapted from the Preface to Global Member Care: The Pearls and Perils of Good Practice, 2011, Kelly and Michele O'Donnell)
Enjoy the music video by Ingrid Michaelson:
Everybody…heals with love