Here are some of the main materials that we have featured over the past few years. They include member care items as well as other items mostly from the humanitarian, development, human resources, health and mental health sectors. There are many more resources in the Updates section for Global Member Care (volume two). The materials are primarily organized by year.
**********

2017 Resources
—Essential Review: Three year index of the GI Updates (Dec 2017)
—Special news from us: A new season of relevance and resilience (October 2017)
—Helping the Helpers: 50 Resources for Humanitarians (GI Update October 2017)
—Unbreakable? Recognizing Humanitarian Stress and Trauma (article, 10/17)
—Summary of our 100 MC Updates (MC Update September 2017)
—Everyday Heroes (moral lives matter, GI Update August 2017)
—Love (a command to cherish and obey, MC Update August 2017)
—Stories and Strategies (reflections on adversity-wellbeing, MC Update July 2017)
—Global Mental Health: Collaborating Across Sectors… (article June 2017)
—Doomsday: Next Stop, Global Dis-Integration? (GI Update, June 2017)
—Tributes to MC Pioneers-Developers (MC Update, April 2017)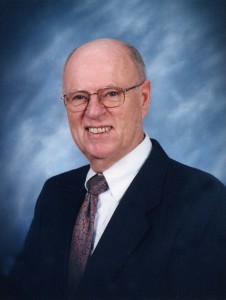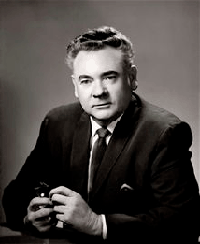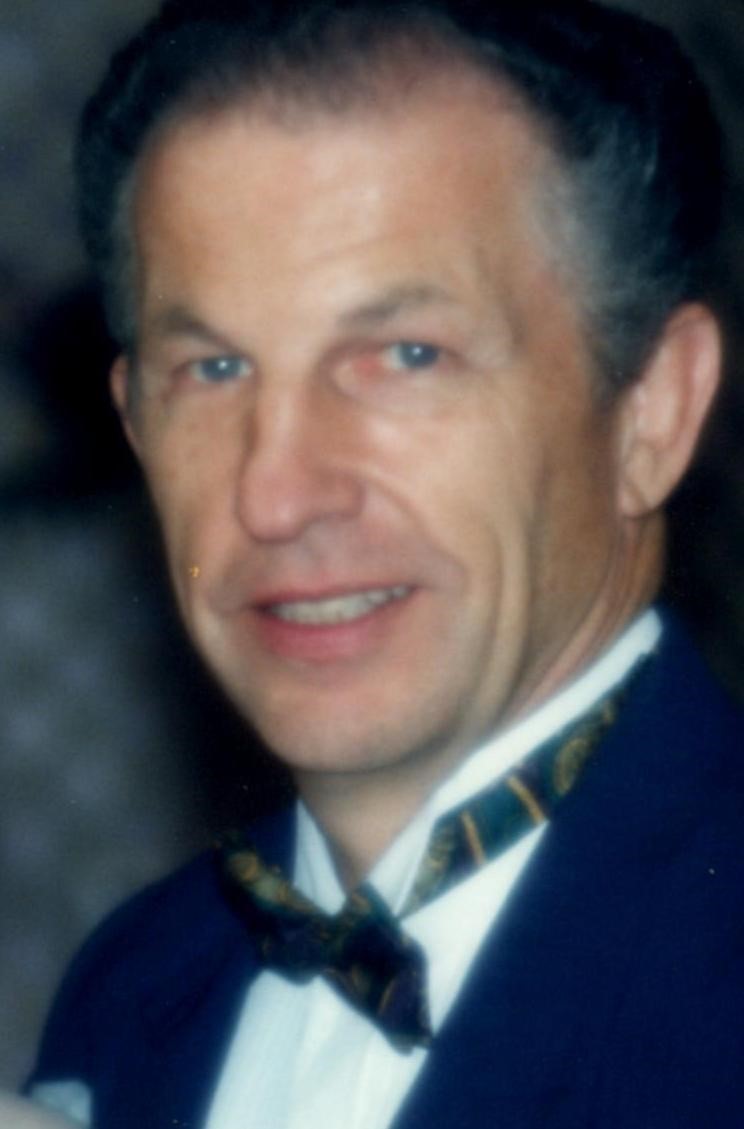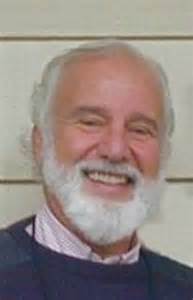 —Global Integration and Global Integrity: Applications for Mental Health Professionals (presentaton 23 March 2017, George Fox University)
—Integrity and Accountability for United Nations Staff. UN Special.  Part One (3/17) and Part Two (4/17). pdf version HERE
–Well-Being for All: Mental Health Professionals and the Sustainable Development Goals, Journal of Psychology and Christianity, March 2017
—Global Integrity (January 2017): 25 entries written Jan-Dec 2016, exploring perspectives and practices for integrity at individual-institutional-international levels

2016 Resources
—Multi-Sectoral Member Care, Journal of Psychology and Theology
(December 2016, part of special issue on Psychology and Missions)
–Peace and Security (GI Update December 2016)
–WHO Mental Health Resources (MC Update December 2016)
–Telehealth Practice (MC Update November 2016)
—Sustainable Global Mental Health Development (World Mental Health Day Event, 5 October 2016, Ecuemenical Centre, Geneva)
—Doing Member Care Well: Past, Present, and Future Perspectives (member care history)(Middle East Member Care Consultation, September 2016; presentation)
—Global Mental Health: Sharing and Synthesizing Knowledge for Sustainable Development (Global Mental Health, September 2016, article)
—Member Care Update: Mortality (September 2016)
—Loving Truth and Peace: Mental Health Professionals and Corruption in the Church-Mission Community. (CAPS conference, 11 March 2016, poster session, Kelly and Michele)
—Global Integration: Addressing the Pressing Issues in Our World as Mental Health Professionals. (Christian Psychology Around the World (March 2016, pp. 192-195, article, Kelly and Michele)
—Ten Psychological Tactics for Avoiding Accountability
(CHS Alliance, 24 February 2016, guest weblog, Kelly)

2015 Resources
Transforming Our World: The 2030 Agenda for Sustainable Development. United Nations (1 August 2015) This is the final outcome document for the Post-2015 Development Agenda, adopted by the UN General Assembly, September 2015. It includes at the core the 17 sustainable development goals and their 169 targets for social, economic, and environmental development.
Restoring Humanity:  Global Voices Calling for Action (September 2015). United Nations. Synthesis Report of the Consultation Process for the World Humanitarian Summit. See also the archives/materials  from the Global Consultation in Geneva 14=16 October 2015, en route to the WHS in May 2016 in Istanbul.
mhGAP Humanitarian Intervention Guide: Clinical Management of Mental, Neurological, and Substance Use Conditions in Humanitarian Emergencies (2015). WHO.
Health, Healing, and Shalom: Frontiers and Challenges for Christian Health Missions (2015), edited by Bryant Myers
Ending Extreme Poverty: A Moral and Spiritual Imperative, Statement by various religious organizations, World Bank (April 2015)
Faith-Based Health Care, The Lancet, (7 July 2015) . "An estimated 84% of the world's population is religiously affiliated. Faith is a powerful force in the lives of individuals and communities worldwide. This Series argues that building on the extensive experience, strengths, and capacities of faith-based organisations (e.g., geographical coverage, influence, and infrastructure) offers a unique opportunity to improve health outcomes."
Mind the Gaps: Engaging the Church in Mission Care (2015). Trinity MC Team/David Wilson, Editor
Healthy, Resilient, and Effective in Cross-Cultural Ministry: A Comprehensive Member Care Plan (2015), by Laura Mae Gardner
Humanitarian Effectiveness and Staff Wellbeing-–webinar organized by Professionals in Humantarian Assistance and Protection (PHAP), 30 July 2015. (audio and powerpoint available online, including the opening 30 minute presentation by Dr. Alastair Ager, Columbia University)
Stress Management in Peace Operations, 2015, Maren Rößler and Cord Wiesenthal.  ("This study is based on interviews with German civilian experts in international peace missions by the EU, OSZE, and UN and those responsible for human resources in these organizations. The authors Maren Rößler and Cord Wiesenthal investigated which cumulative stress factors in peace missions influence the well-being and motivation of the staff involved and how the stress they experience can be managed by the institutions. The results show that internal factors connected to the mission cause the most stress, but that advice offered by the institutions is primarily focused on the external circumstances relevant to safety concerns.")
Global Mental Health: Tracking and Trekking Across Sectors, Psychology International, June 2015 (Kelly and Michele O'Donnell)
The Missional Heart of Member Care, International Bulletin of Mission Research, April 2015.(Kelly O'Donnell)
2014 Resources
White Paper on Peacebuilding: Perspectives about the Challenges, Opportunities, and Future of Peacebuilding Practice (2014). Geneva Peacebuilding Platform.
World Development Report 2015: Mind, Society, and Behavior (World Bank, Dec 2014). "Development policies based on new insights into how people actually think and make decisions will help governments and civil society achieve development goals more effectively…"
Suicide and depression resources (links on WHO website)
—Preventing Suicide: A Global Imperative (WHO report, September 2014)
–See also the 5 minute video on suicide) –Living with a Black Dog (animated, creative video to support those who help others with depression; a companion video to I Had a Black Dog)

Mental Health Innovation Network–new website
Journal of Psychology and Christianity
Special issue on Psychology in the Global Context (Summer 2014)
 Thriving in Difficult Places: Member Care for Yourself and Others (2014, three volumes) by Brenda Bosch
Transcultural Psychiatry (Dec. 2014)–Special journal issue on GMH; free access to the opening editorial, 12 pages with reflections on contributions from GMH and concerns about GMH  http://tps.sagepub.com/content/51/6.toc
UN Secretary General's Synthesis Report on the Post 2015 Agenda for Sustainable Development (4 December, 2014–a crucial document for understanding where the world is heading with a view towards how we might connect/contribute); see the website also: UN Sustainable Development–Knowledge Platform [Update August 2015: See the final version of the UN sustainable development agenda on the UN site, Transforming Our World, released 1 August 2015.]
Previous Resources
McKay, L. (2009) Family matters: Self-care for family members of humanitarian workers. Pasadena, CA: Headington Institute. (online training module)
McKay, L. (2011). Building resilient managers in humanitarian organizations: Strengthening key organizational structures and personal skills that promote resilience in challenging environments. London: People In Aid.
International Council of Nurses. (2007).  Occupational health and safety management programme for nurses. Geneva: Author.["Nurses are the principal group of health care personnel providing primary health care at all levels and maintaining links between individuals, families, communities and the rest of the health care system. Working with other members of the health care team and other sectors or on their own, nurses explore new and better ways of keeping well, or improving health and preventing disease and disability. Nurses improve equity and access to health care and add quality to outcome of care." page 7]
The State of HR [Human Resources] in International Humanitarian and Development Organisations 2013, People In Aid
Global Mental Health: Trauma and Recovery, A Companion Guide for Field and Clinical Care of Traumatized People Worldwide (Richard Mollica, 2010)
Inter-Agency Guide to the Evaluation of Psychosocial Programmes in Humanitarian Crises (UNICEF et al., 2012)
.
.
Global Mental Health-Map
: New website by MCA. for understanding global mental health and getting oriented to this domain and its many resources.
Interview with Michele and Kelly O'Donnell
(Christian Manager, April-May 2012).
Includes perspectives on issues/trends in member care and mission as well as reflections of the recent MUT member care consultation in India.