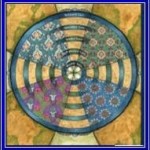 MEMBER CARE ASSOCIATES
Email: MCAresources@gmail.com
Facebook: https://www.facebook.com/globalintegrators
MCA RESOURCES FOR WELLBEING AND EFFECTIVENESS
Supporting Your Work in Member Care and Mission
Featured Resources–August
—Global Integration: How does it apply to me?
—Multi-Sectoral Member Care: Sounds good, but what is it?
1. What's New?
Staying Updated and Equipped
See also New MCA Publications and Featured Resources.


—Whistleblowing: Responsible Practices for Healthy Organizations (MC Update,  July)
—Linking Mental Health and…Non-Communicable Diseases (NCD Alliance, June)
—Righteous and Relevant Leaders (MC Special News Update, June)
—Resilience for Team Leaders (MC Special News Update, May)
—Peace Psychology and Sustaining Peace (GI Special News Update, May)
—A Summons to a Global Integrity Movement: Fighting Self-Deception and Corruption (article, Lausanne Global Analysis, March)
–———
2. Global Member Care Updates (archives: 2009–current)
Expanding the Global Impact of Member Care
Special News 2018
–Multi-Sectoral Member Care (August)
–Whistleblowing (July)
–Relevant and Righteous Leaders (June)
–Resilience for Team Leaders (May)
—Index of 100 Issues (September 2017)
———-
3. Global Integration Updates (archives: 2015–current)
Common Ground for the Common Good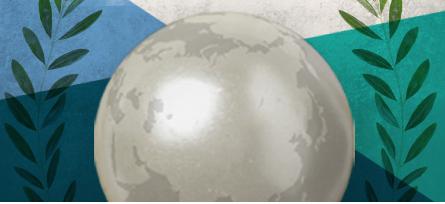 Special News 2018
–Where There Is No Psychiatrist (August)
–UN Web TV (July)
–The End of Epidemics (June)
–Peace psychology and Sustaining Peace (May)
—The Essential Review (three year index of GI Updates)
———-
4. CORE Member Care (weblog)
Reflections, Research, and Resources for Good Practice




Ten+ years or materials to help us explore member care practice in light of current world events and major issues, look into our own hearts, and consider additional ways to provide and develop resources (300+ entries).
–2018 Topic: Humanity Care. Entries on linking Unreached People Groups and sustainable development (UPGs-SDGs).
–2016 Topic: Global Integrity. 25 entries for exploring many levels of integrity: individual-institutional-international.
–2015 Topic: Global Integrators. 25 entries for leveraging our skills and values on behalf of human wellbeing.
———-
 5. Books
Following the Flows (1988–current)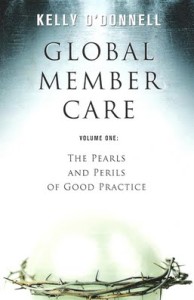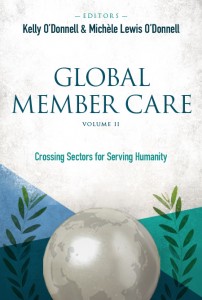 See all our books HERE.
—Global Member Care (Volume 1): The Pearls and Pearls of Good Practice
Kelly O'Donnell (2011)–hard copy and electronic version
—Global Member Care (Volume 2): Crossing Sectors for Serving Humanity
Edited by Kelly and Michele O'Donnell (2013)–hard copy and electronic version
–Preview (to be compiled with a team of editors):
Global Member Care (Volume 3): Strategies and Stories–All Peoples
———-

6. Presentations and Training
Equipping Colleagues for Relevance and Resilience



Note: We are available for presentations and training, in person and remotely. Some examples of recent presentations:
—Global Integration and Global Integrity: Applications for Christians in Leadership
Gordon-Conwell Seminary, USA;  May 2018
—Global Integration and Global Integrity: Applications for Mental Health Professionals
George Fox University, USA; March 2017
––Sustainable Global Mental Health Development
World Mental Health Day Event, Ecuemenical Centre, Geneva; October 2016
—Doing Member Care Well: Past, Present, and Future Perspectives
Middle East Member Care Consultation; September 2016
———-
7. Global Mental Health-Map (website)
Engaging in Mental Health as Mission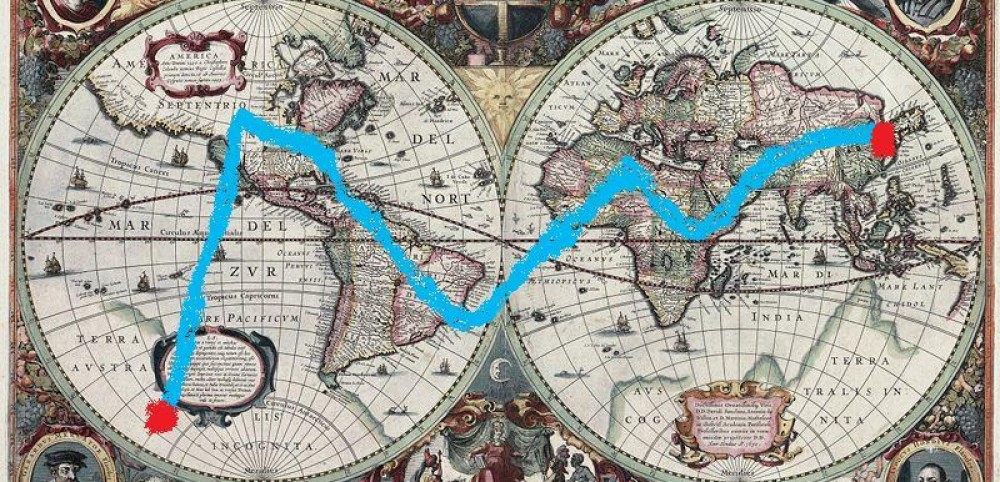 .
.
.
.
.
.
..
.
.
Materials to orient colleagues from different sectors to the domain of Global Mental Health (GMH). GMH is mission–"mental health as mission." See the list/links for our core publications to orient colleagues to GMH HERE. 
——————–

More Resources to Support Your Work in Member Care and Mission
See the Getting Connected section (Links):
–Member Care Networks and News
–Upcoming Member Care Conferences/Training
–New Member Care Materials (2017-2018 examples)
–Member Care Materials in Different Languages
———-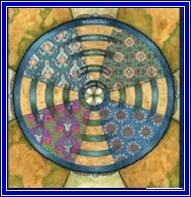 Member Care Associates Inc. (MCA) is a Christian non-profit organisation working internationally from the USA and Geneva. We focus on personnel development for mission, humanitarian, development, and health workers and their organizations; global mental health; ethics and good practice; and integrity/anti-corruption. Our services include consultation, training, research, developing resources, and publications, emphasizing those working with vulnerable/unreached peoples.
See: Special news from MCA: A new season of relevance and  resilience.
© 2009-2018 Kelly and Michèle O'Donnell
All header images by/© Michele, Erin, Ashling, or Kelly O'Donnell
MCAresources@gmail.com
Disclaimer
The inclusion of these materials as well as the opinions and recommendations expressed in these materials do not necessarily reflect their endorsement. The responsibility for the interpretation and use of the materials lies with the reader.